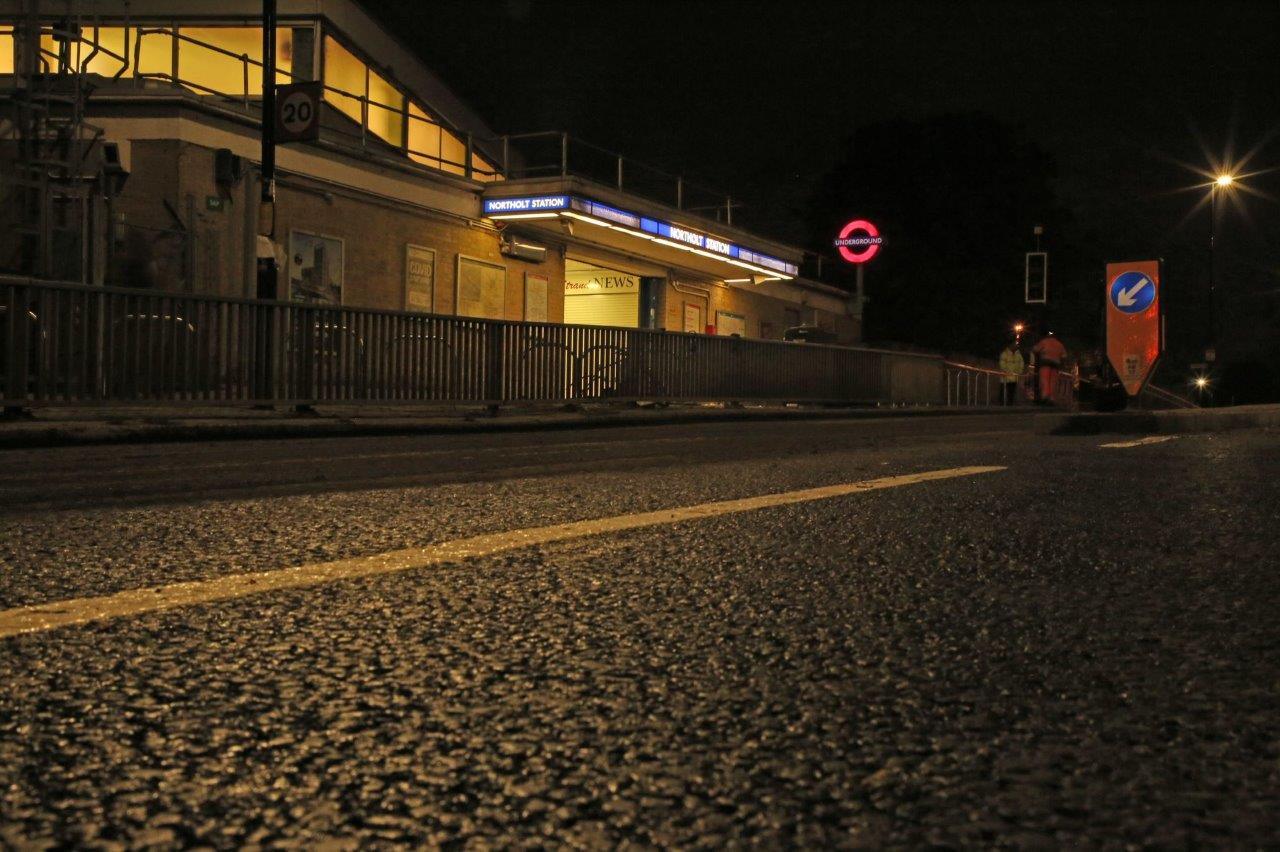 Murrill Construction Limited has been undertaking Civil Engineering and Traffic and Transportation Engineering works successfully for over 25 years.
The works are diverse and wide ranging including but not exclusively the following:
Traffic Calming Schemes
Traffic Management Schemes
Watercourse and Flood Alleviation Schemes
Bridges and Structures
Junction Improvements
Road Safety Schemes
20mph Zones
Corridor Improvement Schemes
Signalisation Schemes
Integrated Transport Hubs
Cycle Schemes
Bus Priority Schemes
Neighbourhood Improvement Schemes
Congestion Relief Schemes
In a typical year Murrill Construction Limited implement over 100 varying types and sizes of transport schemes on the highway with a combined works value of over £5 million. Also over 50 infrastructure renewal schemes (of varying types and sizes) are carried out each year with a works value in excess of £5 million.
This successful implementation of works is based upon an open and transparent partnership ethos. Murrill Construction Limited believe in providing a realistic construction programme from the outset of a project, coupled together with clear and concise communication with Clients, residents and other key stakeholders throughout the life of the project.
Murrill Construction Limited have historically and continue to fulfil their duties and obligations with regard to all contract requirements leading to quality, satisfaction, excellence and value for money with all projects for their range of various clients, implemented safely and on time.