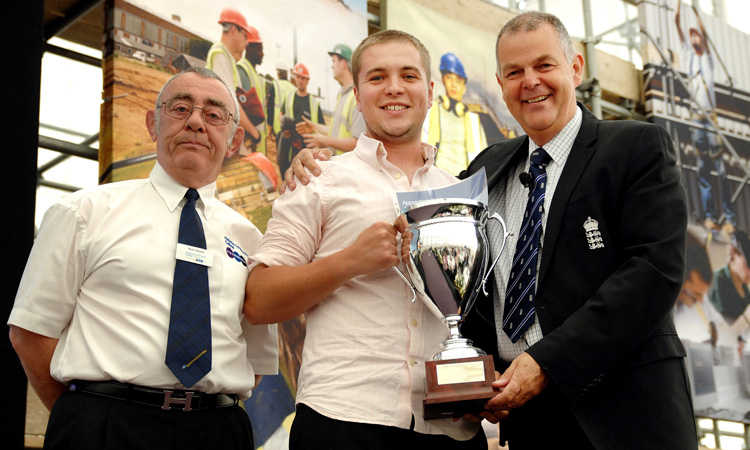 General Operative/ Groundworker level 2 Apprenticeship
Positions available
2 General Operative apprentice positions available. The apprenticeship offered with this role is level 2 Groundworker.
Job description
Murrill Construction Limited are looking for two General Operative apprentices to join the team.
This is an excellent opportunity for anyone looking to start their career in the construction industry or who is currently in the industry and wants to gain further knowledge and qualifications.
You will be working as a General Operative apprentice in a small gang with experienced workers developing the skills needed to undertake duties such as:
FOOTWAY MAINTENANCE – LAYING ASP AND BLOCK PAVING, KERB RELAY, DBM FOOTWAYS, EXCAVATION & REINSTATEMENT OF FOOTPATHS.
CARRIAGEWAY MAINTENANCE – HRA, 10MM DBM, GULLY MAINTENANCE.
STREET FURNITURE – BOLLARDS, PEDESTRIAN GUARD RAIL, CYCLE STANDS, ERECTING SIGNS.
GENERAL DUTIES - TRAFFIC MANAGEMENT, DAILY SITE CHECKS AND RISK ASSESSEMENTS, FOOTWAY GRITTING, I HOUR RESPONSE.
Personal qualities needed for the role
Punctual with good time management
Positive attitude to work and colleagues
Practical ability and awareness of working safely
Logical thinker
Self-motivated
Desire to learn
Career driven
Effective communication skills
Working Week
You will work on site Monday to Friday, 07.00-16.00 apart from when you are attending college.
This is a manual role and you be required to work outside in all weathers.
Career Progression
On completion of the Groundworker level 2 apprenticeship, you will be able to work as a qualified General Operative.
Murrill Construction Limited have had several apprentices who are still with the company today and have progressed in various roles up to Director level.
Salary
The salary will be national minimum wage dependant on age. This includes paid day's whilst at college and paid travel to and from college.
Key Training/College Information
Murrill Construction Limited will fund your qualifications through a funded training provider. Completion time will take around 18 months to complete the Groundworker level 2 apprenticeship.
Qualifications required for apprenticeship
Applicants will need to have grade 4/C in GCSE Maths and English or will need to attend Functional Skills classes.
How to apply
Please send your CV to marketing@murrill.co.uk