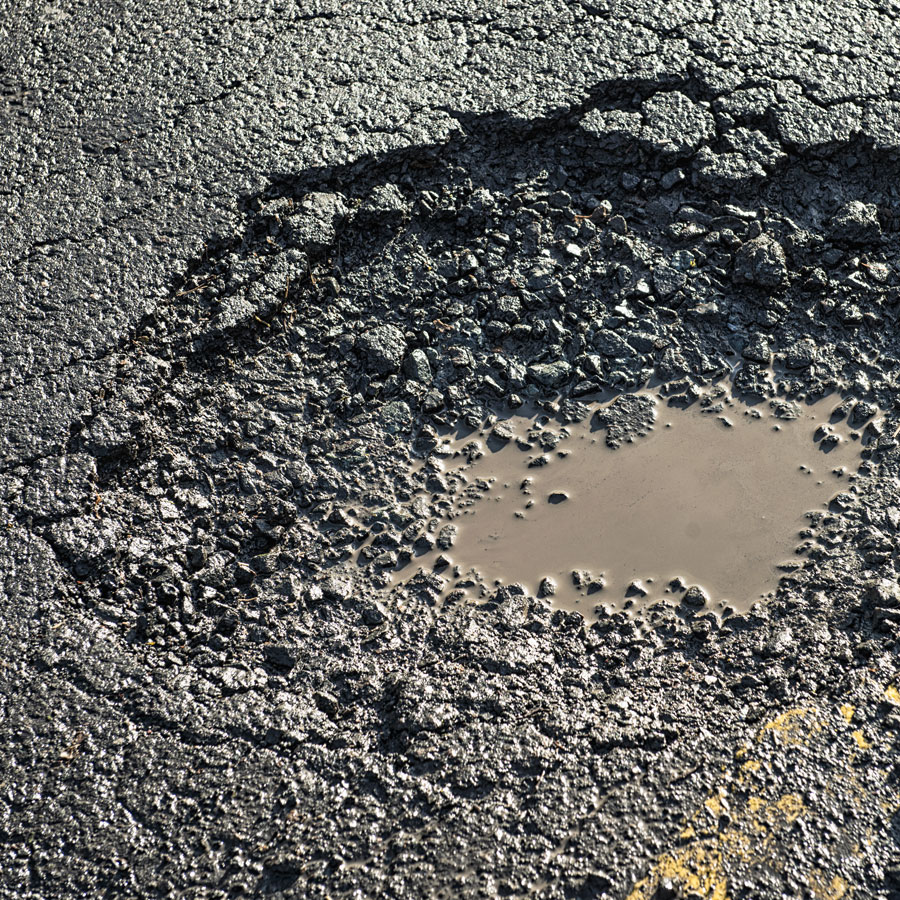 Murrill Construction Limited, with its committed operational teams, has many years of experience and knowledge in all aspects of highway maintenance works.
These works include:
Planned Maintenance: e.g. the reconstruction / resurfacing of carriageways and footways together with associated street furniture, signage, drainage, soft landscaping and carriageway marking renewal to provide a whole street enhancement/fence to fence improvement
Reactive maintenance: e.g. patching of footways and carriageways, ironwork gully and drainage repairs, and street furniture & signage repairs
Routine maintenance: e.g. gully and drainage cleansing and maintenance, road markings and structures.
Emergency works: e.g.

Out of hours 24/7 Emergency Call Out Service
Emergency response to Voids and Sink Holes
Civil Emergencies (Fire, Riot, Terrorism)
Pothole Programmes (all in "Seek & Repair" service provision)
Attendance to flooding and other significant weather events
Winter Maintenance including precautionary treatment of the highway to prevent the formation of ice, snow clearing and monitoring of weather forecasts
Provision and management of emergency and temporary road closures and associated diversionary routes
Removal of various highway obstructions
Dangerous Structures
To manage such a large quantity and diverse range of work, Murrill Construction Limited have implemented a bespoke works management system that can integrate with Client's computerised systems (for example CONFIRM, MAYRISE, SYMOLOGY etc), as well as interfacing with EToN compliant systems for the generation of works notices, required for compliance with the Traffic Management Act 2004. The bespoke works management system assists the Operational Management & Commercial Teams in the management and successful delivery of 30,000 works orders in a typical year, ranging from a pot hole to a multi-£million Planned Maintenance programme.
Murrill Construction Limited have experience of taking over operations from previous providers and managing the transfers under TUPE (Transfer of Undertakings (Protection of Employment) Regulations). Such working has also included the transfer of work in progress - this successful handling of various transfers also illustrates the desire to build long term partnerships with Client organisations.