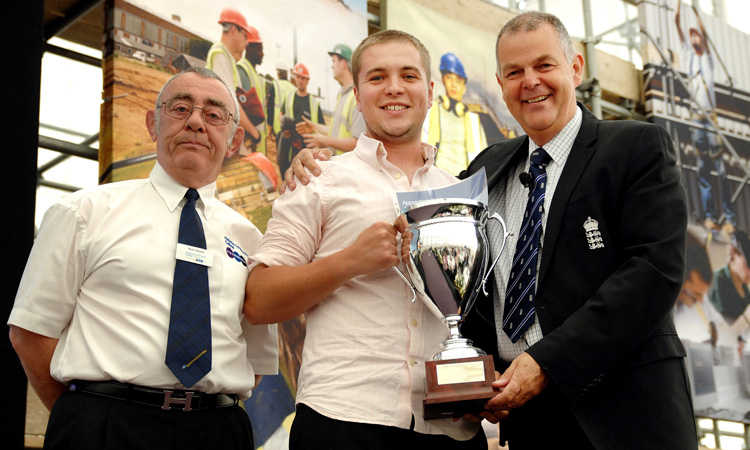 We currently have the following job opportunities available for apprenticeships;
General Construction Operative - 2 positions available in Ealing

General Construction Operative - 1 position available in Hertfordshire
JOB DESCRIPTION – GENERAL CONSTRUCTION OPERATIVE - Apprenticeship
We are a Highways Maintenance & Civil Engineering Company based in Greenford Middlesex.
We have three positions open.
There are two positions based in Greenford, working on our London Borough of Ealing Contract. There is one position based in Hemel Hempstead working on our Watford & Stevenage Contracts.
The hours are 7am – 4pm. 8 Hours per day, half an hour lunch and two 15 minute breaks. 21 day's annual leave plus bank holidays. This includes paid day's whilst at college and travel to and from college.
The salary will be national minimum wage dependant on age.
This is a manual role, working outside in the open, 365 days of the year and you will need to be physically fit.
Driving licence is preferred.
You will work in a small gang of 2 or 3 with experienced workers and will have opportunities in some, if not all, of the following:
FOOTWAY MAINTENANCE
ASP
BLOCK PAVING
BRICK PAVING
KERB RELAY
DBM FOOTWAYS
EXCAVATION & REINSTATEMENT OF FOOTPATHS
CARRIAGEWAY MAINTENANCE
HRA
10MM DBM
GULLY MAINTENANCE
STREET FURNITURE
BOLLARDS
PEDESTRIAN GUARD RAIL
CYCLE STANDS
ERECTING SIGNS
GENERAL DUTIES
TRAFFIC MANAGEMENT
DAILY SITE CHECKS
FOOTWAY GRITTING
I HOUR RESPONSE
More details of the college course can be found here.
Driving licence is preferred.
For more information about our apprenticeships please contact Mary Mason.