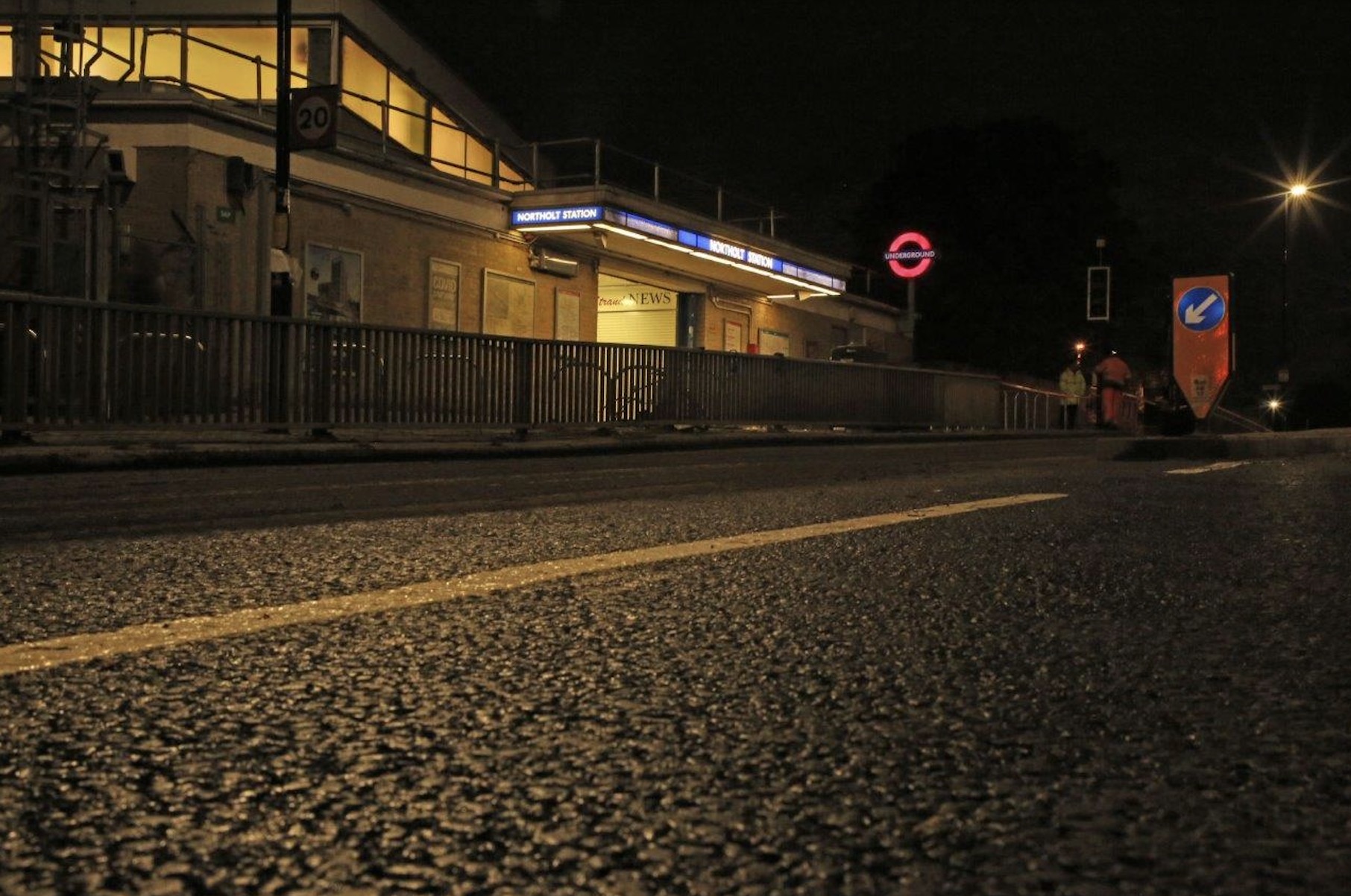 The Challenge: Mandeville Road is a busy A-road servicing the London Underground Station at Northolt. It is a major route linking the A40 to Harrow.
The site comprises two dual carriageways which traverse a London Underground bridge over the railway line. Each approach is on a gradient with a pedestrian crossing on the brow of the hill directly outside the station.
The original design for the work was for a conventional build of 70mm of binder course and 40mm of surface course. However, cores taken from over the bridge showed that this design was not suitable. The cores revealed hazardous, tar bound materials and a maximum planing depth of 80mm. London Borough of Ealing came to Tarmac for a solution.
Read Tarmac's full case study here.